It feels like we are a long way from the tech market boom of 2020. Gone are the days when unheard-of upstarts like Zoom and Peloton could gain billions of dollars in stock market value overnight. Even the relative stalwarts of tech, such as Netflix and PayPal, have seen their stock market valuations plummet in the wake of the 2022 market crash.
While flashy stocks and crypto assets are out, investors are starting to seek comfort in familiarity. Rather than buying the dip, many are opting for the classic assets that have seen previous generations through countless downturns and recessions. Let's take a closer look at what these are.
Source: Unsplash
Blue-chip stocks
While far from being recession-proof, investors often reject hot new tech stocks in favor of stalwart "blue-chip" stocks, which constitute some of the most valuable and prestigious stocks on the market. This is because, in times of turmoil, investors prefer companies that have a long-established track record of good leadership and steady growth.
However, this popularity can be a challenge for smaller investors, since it means that the price of many blue-chip stocks is sky-high, often exceeding thousands of dollars per share. One way that retail investors can get around this is by trading contracts for difference (CFDs) on those shares.
As this guide to CFD trading explains, you can use these instruments to speculate on the value of a blue-chip stock, without going through the time and expense of owning that stock outright. This could become a more popular route for newbie investors looking to put some blue-chip exposure into their portfolios.
Real Estate
Come rain or come shine, bricks and mortar continue to be a top destination for investor cash. While real estate investment pushed up house prices throughout 2020 and 2021, this trend is actually heating up further in light of the recent market downturn.
In some areas, real estate investing has already jumped four-fold in 2022, as housing starts to look like an increasingly stable option in an increasingly unpredictable stock market.
Again, the barriers to real estate investing are very high, much like with blue-chip stocks. This is why many smaller investors tend to opt for REITs or fractional ownership, where they can gain exposure to the real estate market without having to buy a house.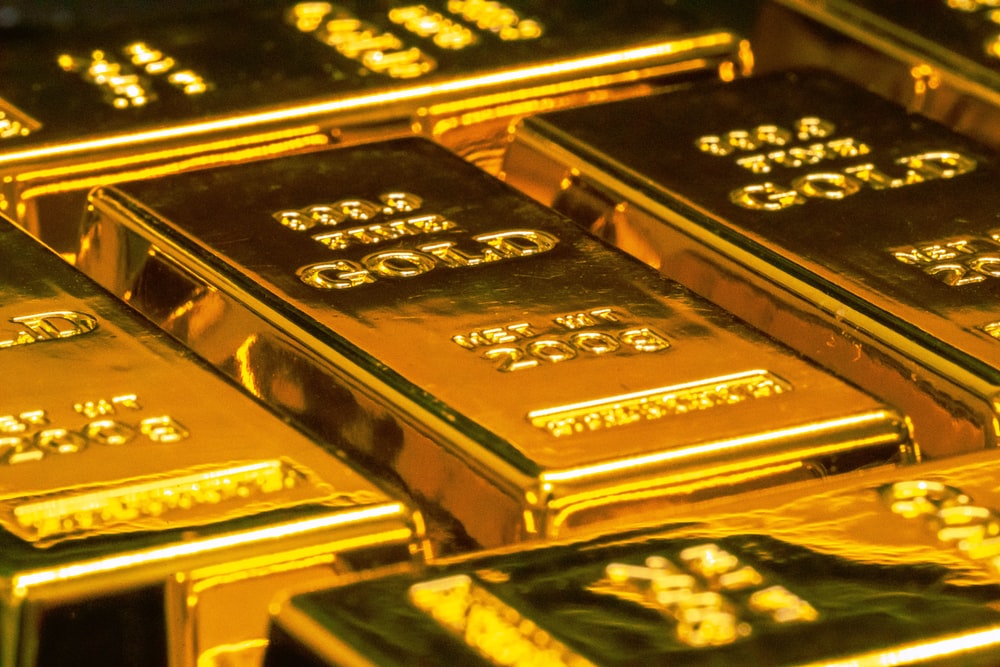 Source: Unsplash
Gold
As any seasoned market hawk will tell you, gold is the safe-haven asset of the world. Whenever there is economic or political turmoil, you can usually expect the price of gold to go up.
This is because gold has retained its use as a store of value for millennia, proving to be a much more reliable investment asset than any company stock in history.
As you might expect, the price of gold shot up in the spring of 2022, as economic and political uncertainty gripped global markets. While the price of gold has dipped since then, it remains an incredibly popular asset in these unpredictable times.
No one can say where the market will go in the second half of 2022. Even if things do pick up, it seems likely that these stalwart assets will continue to hold their appeal.