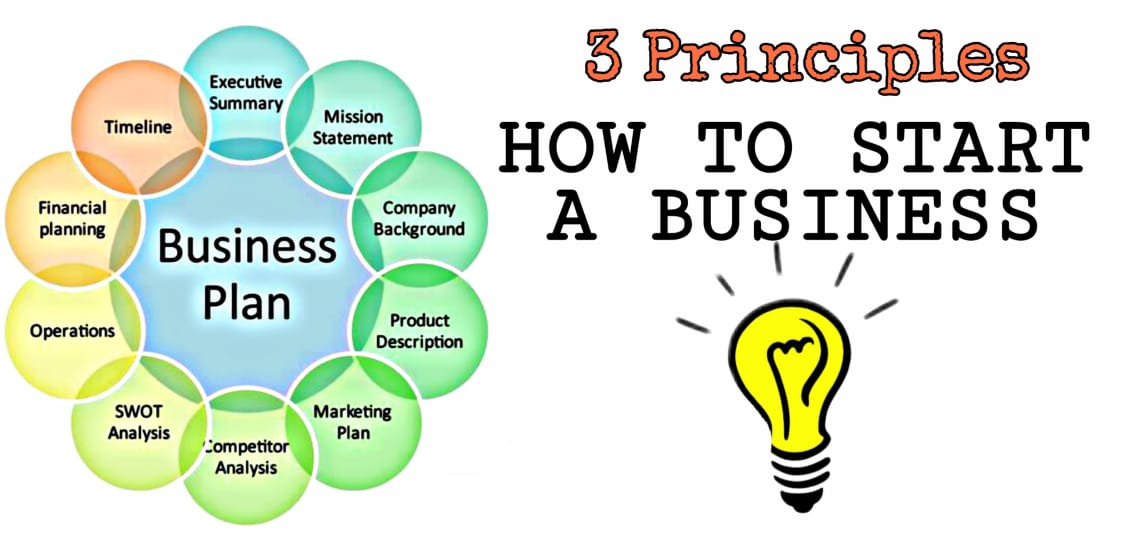 In the world full of competition in market & business we always wish to have strategy to be the first. But it's hard to have some. Here we have some good  Strategies for " How to start a Business in 2020″ &  for Online & Retail Startup Strategies .
Here, Peter theil is one of the person who guided about the strategy for How to start a business.
Peter Theil, a billionaire, V.C, And a founder & former CEO of PayPal. Once he took a lecture in a  University on start-up and business. He guided the students on the principles to start a billion dollar company and build a better future.
A student name Blake masters made notes on the lecture of Peter Theil. And not only he made notes but improved them with Peter and made a book. He did this so that not only his country or his university but all over the world could read this book.
So, here are some principles from the book which could be helpful for everyone for How to start a Business in 2020 :-
Principle no. 1: Go from zero to one.
It's very easy to copy something and modify it which already exist. But to make something which doesn't exist or which is not seen by anyone and can be useful is better than copying.
Hence,
Copying something from its existence: horizontal progress. Going 1-N.
Making something unique which doesn't exist: vertical progress.Going 0-1.
Principle no. 2: Become monopoly avoid competition.
We live in a society where competition matters rather than attempts. Thus theme of competition starts from the childhood of a child itself. Competition always results in losses. A progress is achieved when competition is avoided.
Peter their feels that capitalism and competition is both a different things.
Capitalism: generating the profit.
Competition: losing the profit.
The more the competition the lesser you will make the profit.
Always become a monopoly with your product and service. Become so good that no one can copy your product. And no one could think of any other option rather than using or applying your product.
Principle no. 3: Start with a niche market & then domain.
In today's world we always try to start with a bug business. But that's not a proper way to start a market or a business.
Always start with a niche market. Try to solve a big problem with your product or service. And then dominate related market. Trying to cover a large marker will be really difficult as there will be a lot of competition present.
Thank you for Reading , please read other articles & let us know your valuable feedback
Contact Us: Get advise